For the correct set, check the number marked in the crankcase.
The number is found near the upper engine mount, see following examples: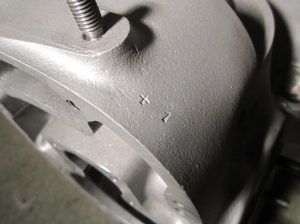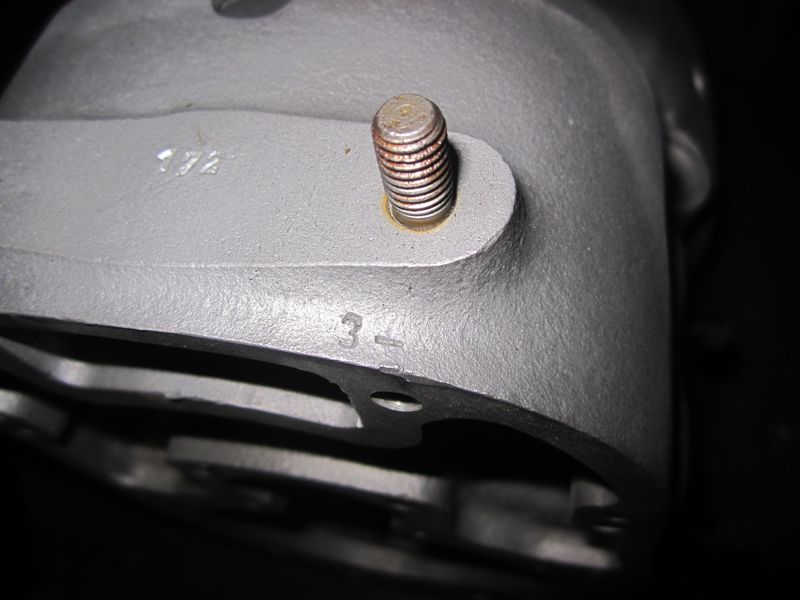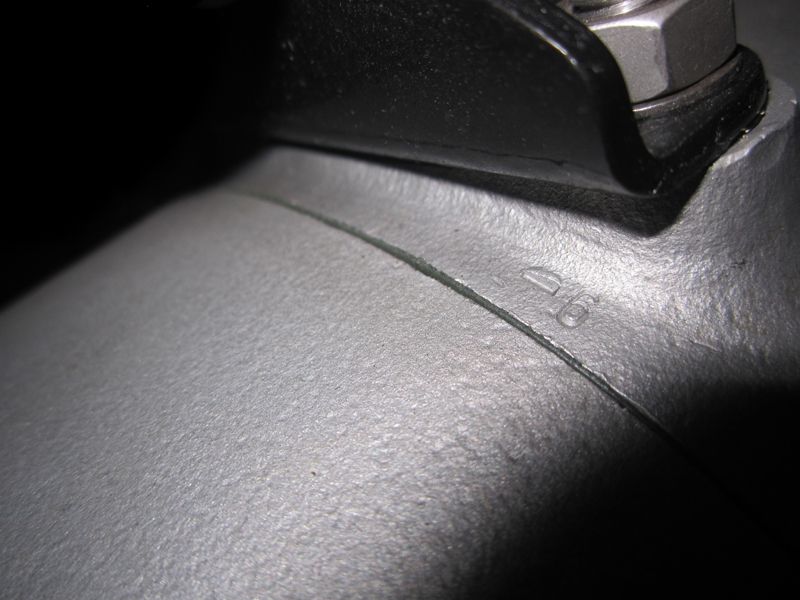 In some cases, when the engine has had a long service life, it may accept a slightly larger gear set.
F.i. a -2 marked crankcase could be fitted with a -1 gear set.
However, this can only be determined through an accurate measurement.
The 30° gear set can be used to replace the 20° gear set on all 1950 to 1963 models.
This requires following additional parts:
› part nr. 11410052156 – oilpump gear 30°
Only for crankshaft with 17 mm taper:
› part nr. 11310016400 – 1.5 mm shim between crankshaft gear and crankshaft bearing
It's generally recommended to exchange the early 1 or 2 pin breather plates with the later model breather plate, since the pins are known for loosening or breaking off.
› part nr. 11150031171 – timed breather plate with cast in large pins
› part nr. 11310031707 – wave ring for timed breather plate
› part nr. 23211231658 – shim 1.00 mm